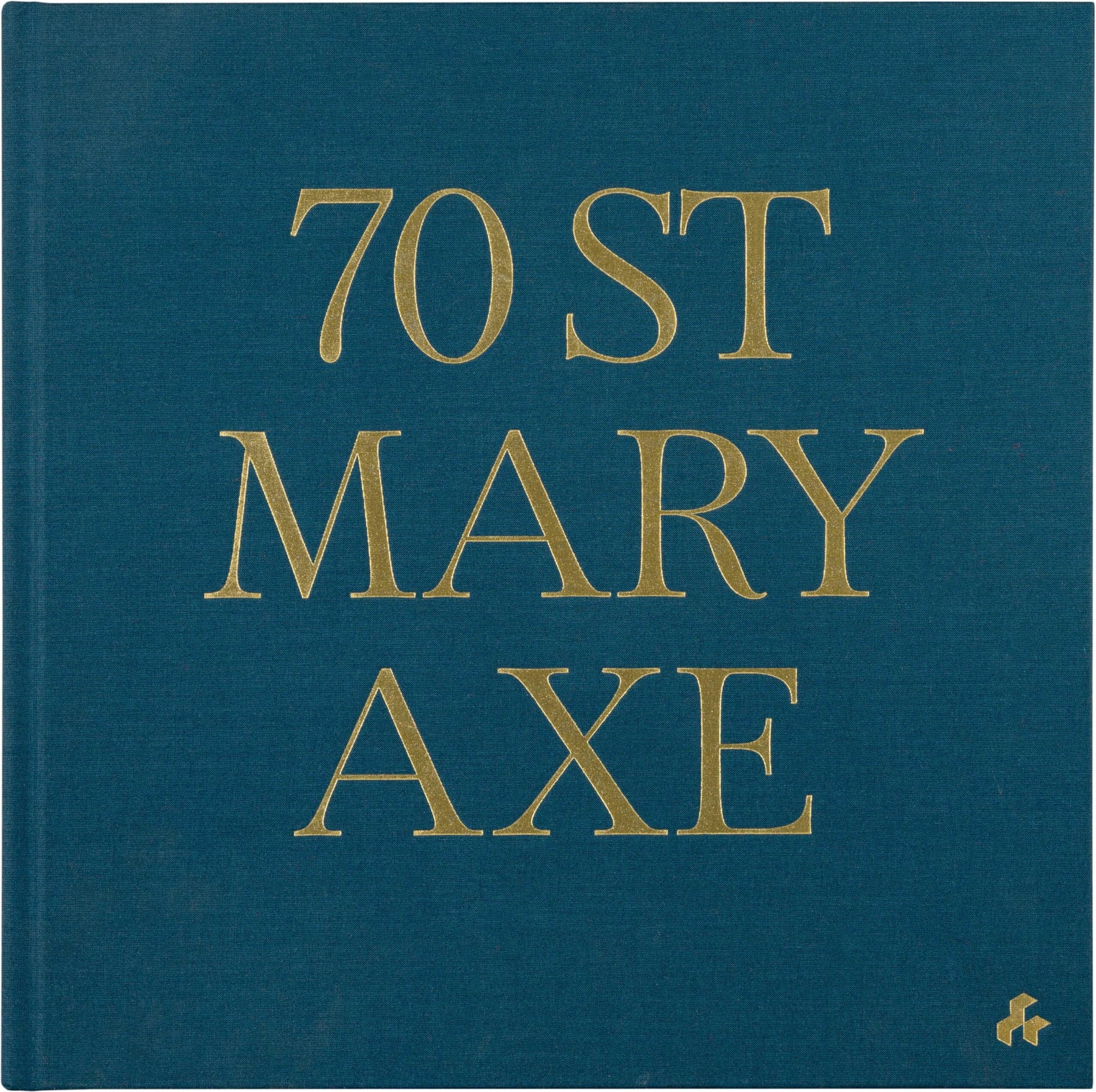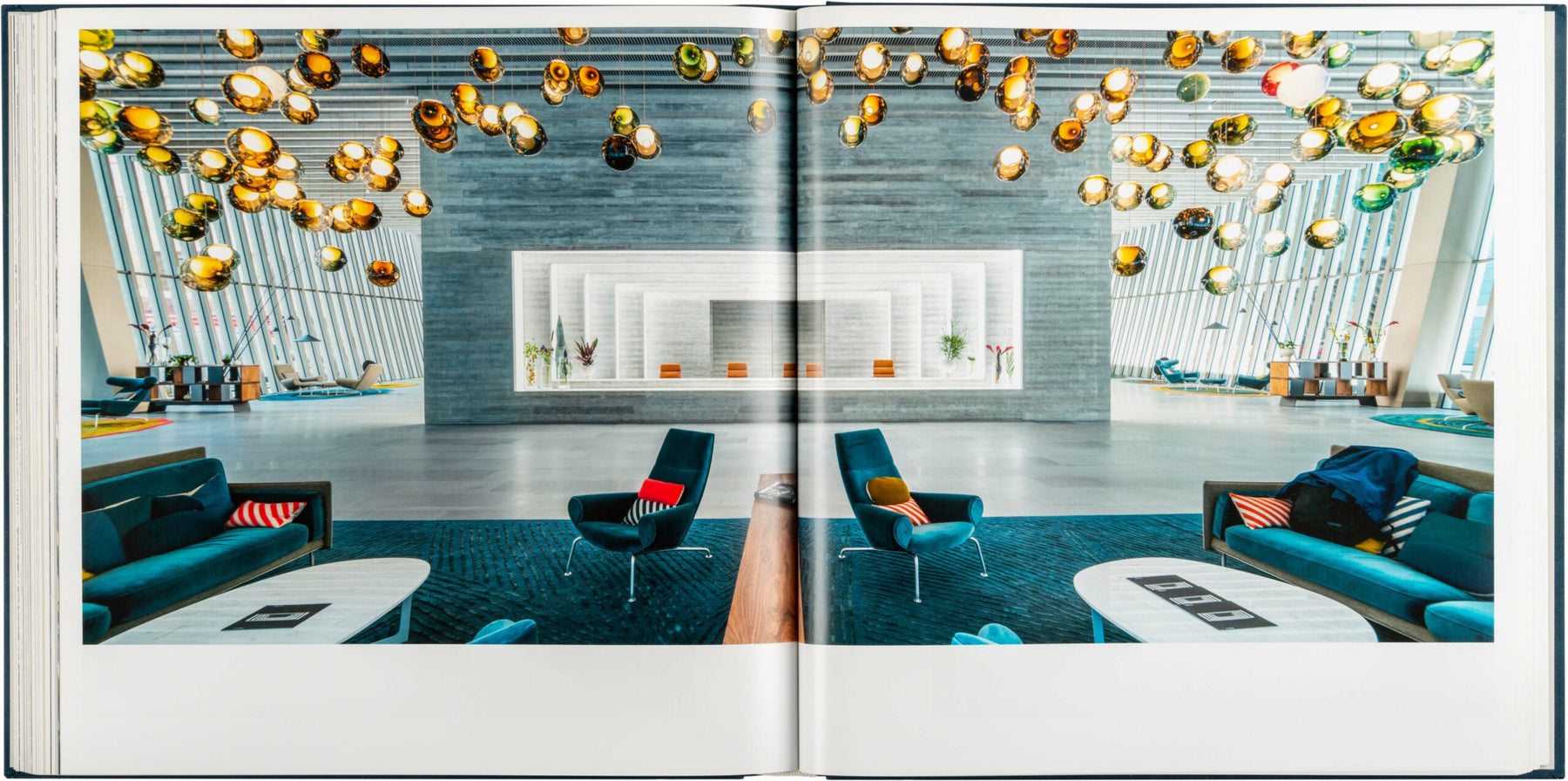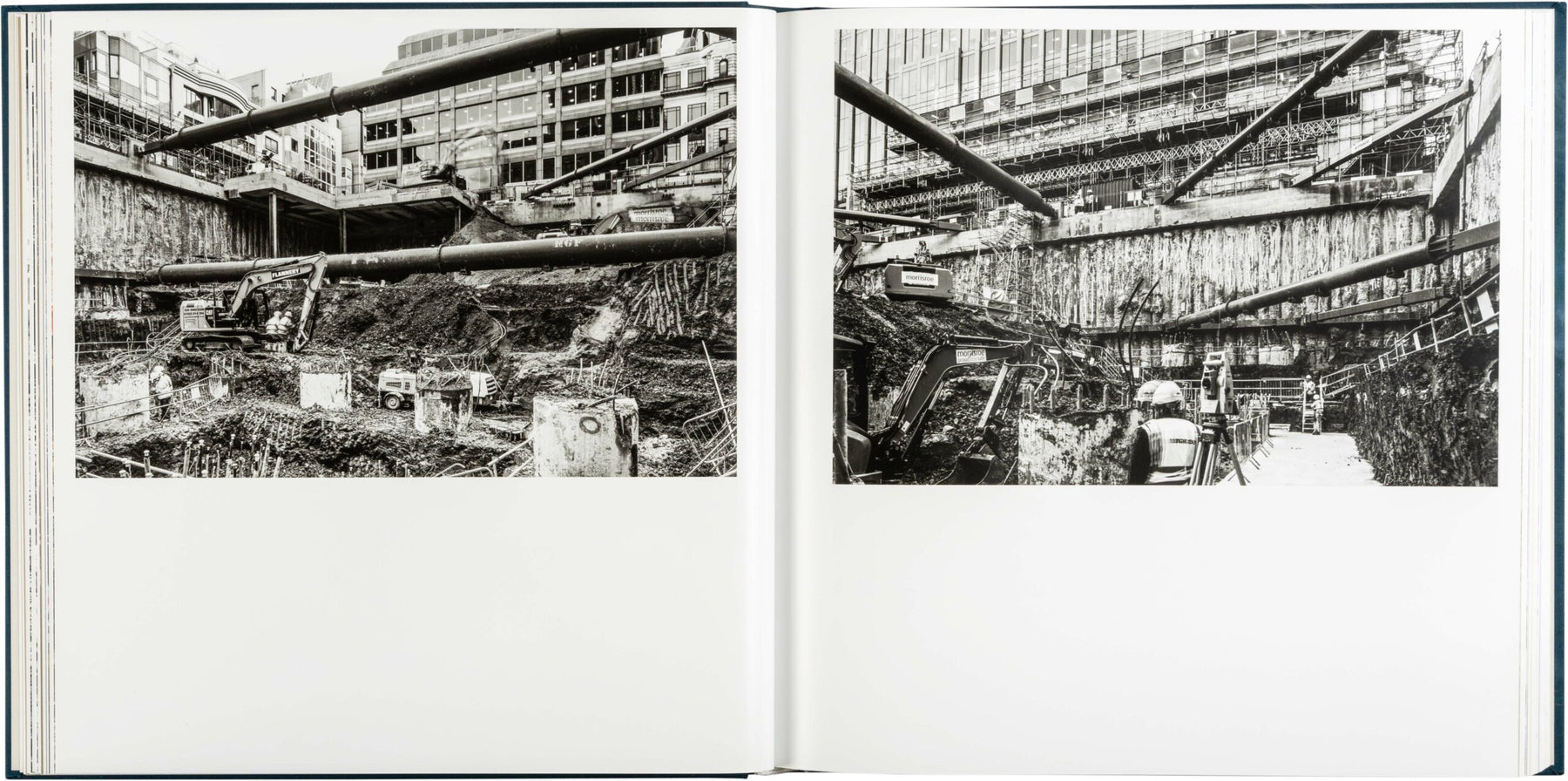 70 St Mary Axe
NUVEEN, Foggo Architects, James Reid Photography (Contributors)

Hardback, 30 × 30 cm | 11.8 × 11.8 in, 324 pages

ISBN 978-1-911339-33-5

For enquiries, please contact office@artificeonline.com
Iconic form, high function – great design is not just about the way things look, it's about how they work. 70 St Mary Axe is a building that represents the changing shape of a modern, forward-looking London, a city that is home to some of the world's most innovative businesses, those who shape the future of commerce and creativity.
This book carefully documents the 10-year story of creating this prestigious London building, from concept through to completion. It includes drawings and plans from Foggo Architects, alongside stunning photography by James Reid.
70 St Mary Axe is not only a building that is a valuable addition to the London skyline, it is an incredible example of human endeavour, and James Reid's photography reflects this, giving a unique insight into the entire construction process of the building, the people behind its creation, and also those who will inhabit it.