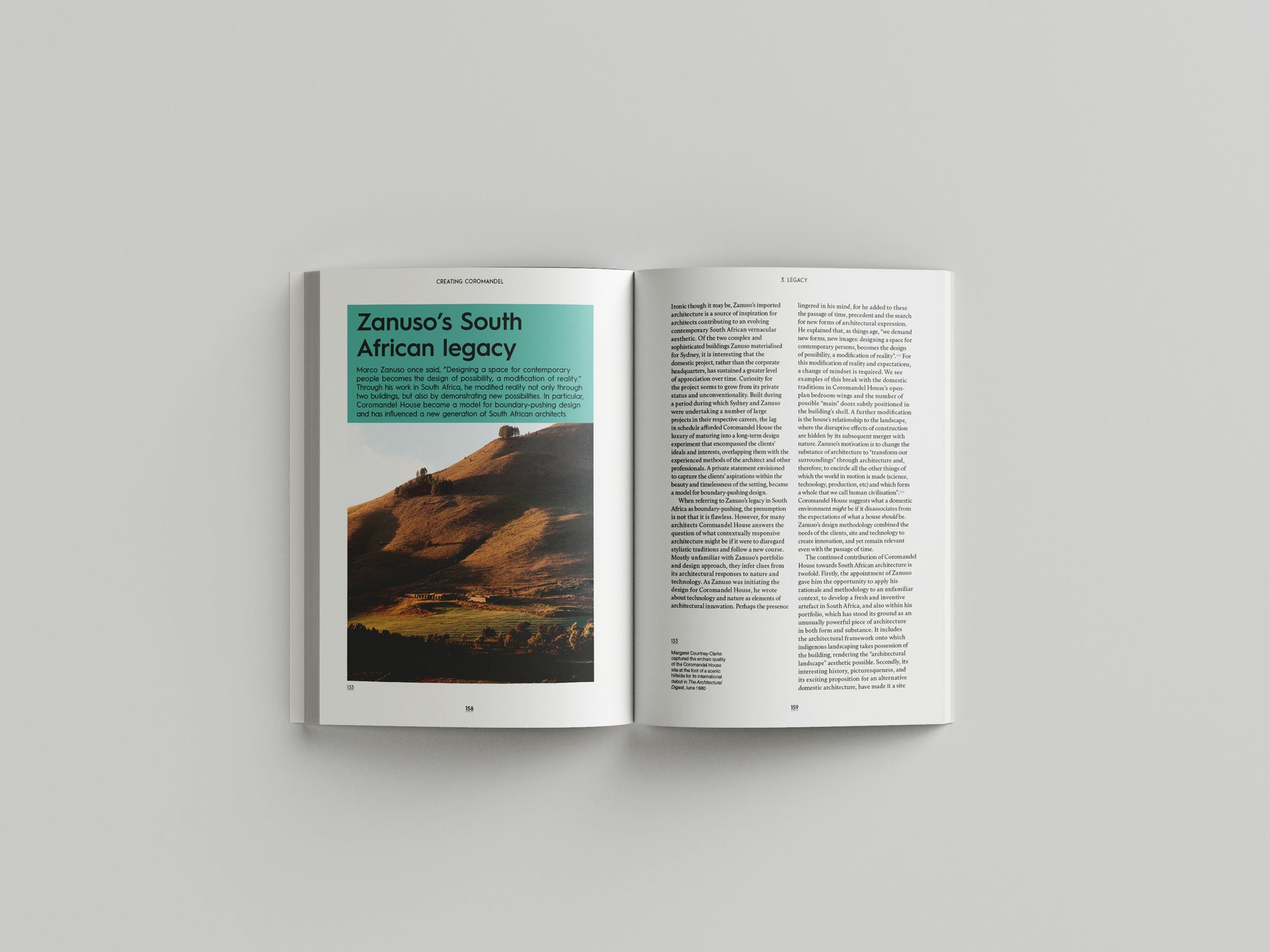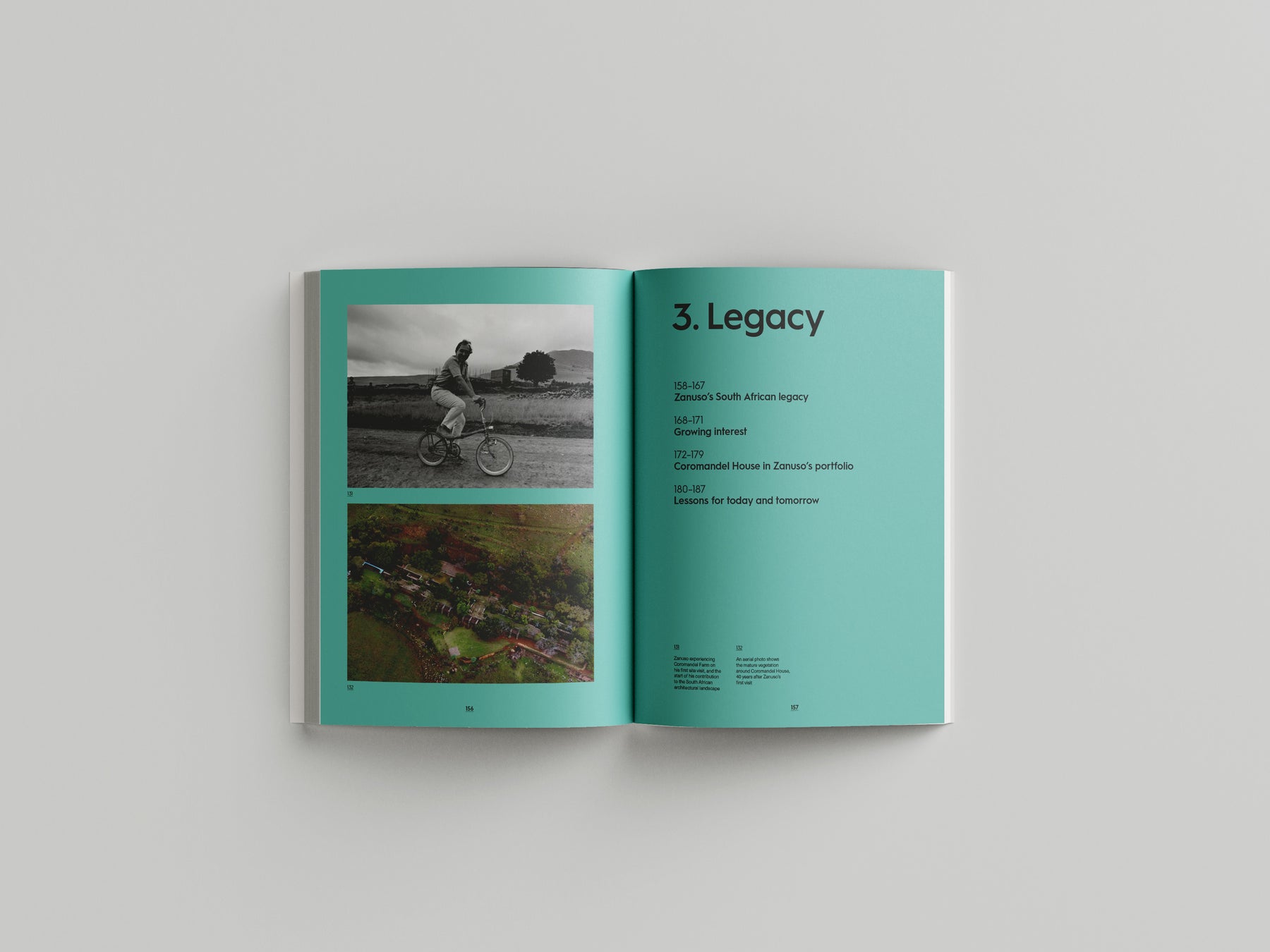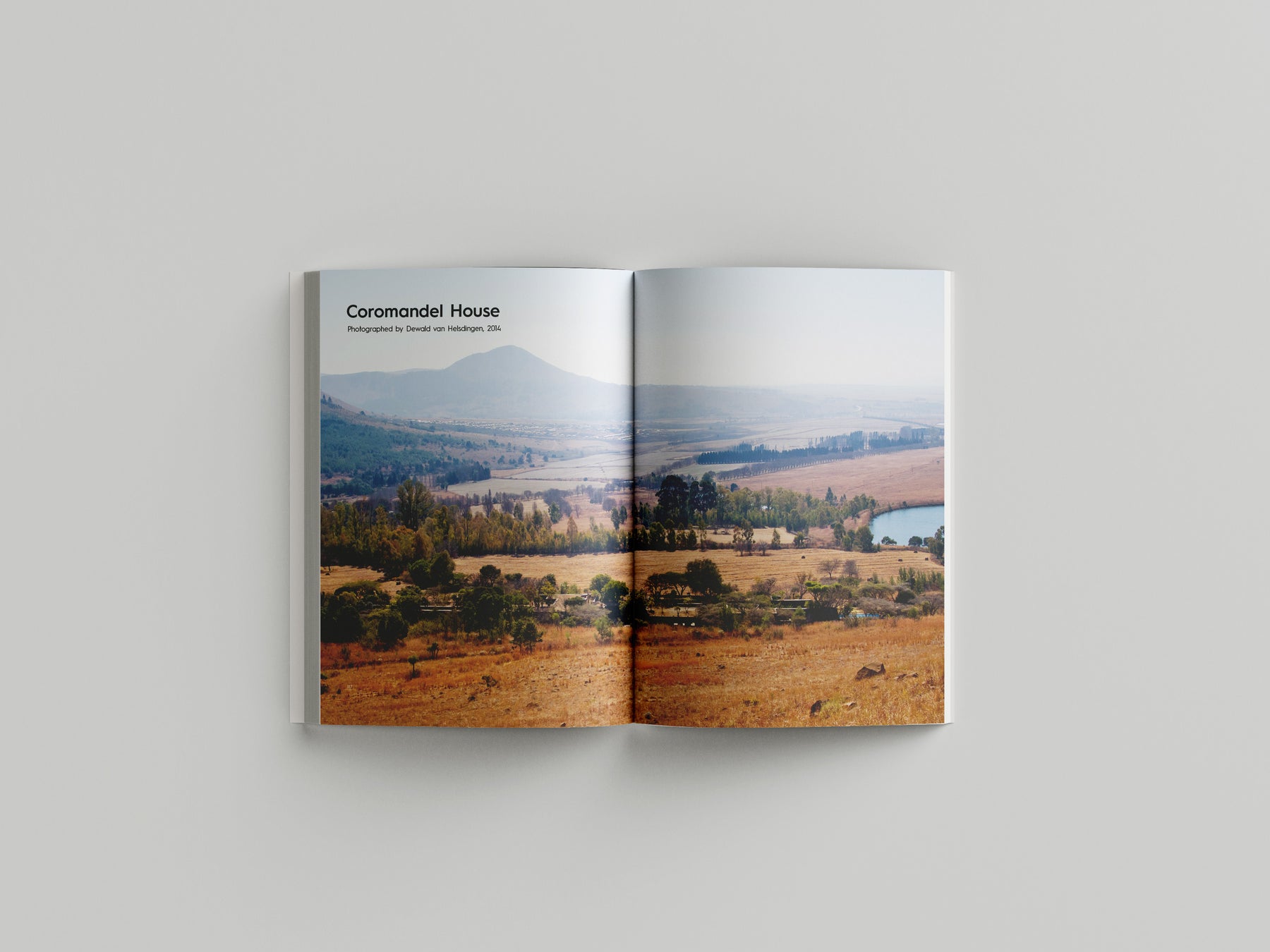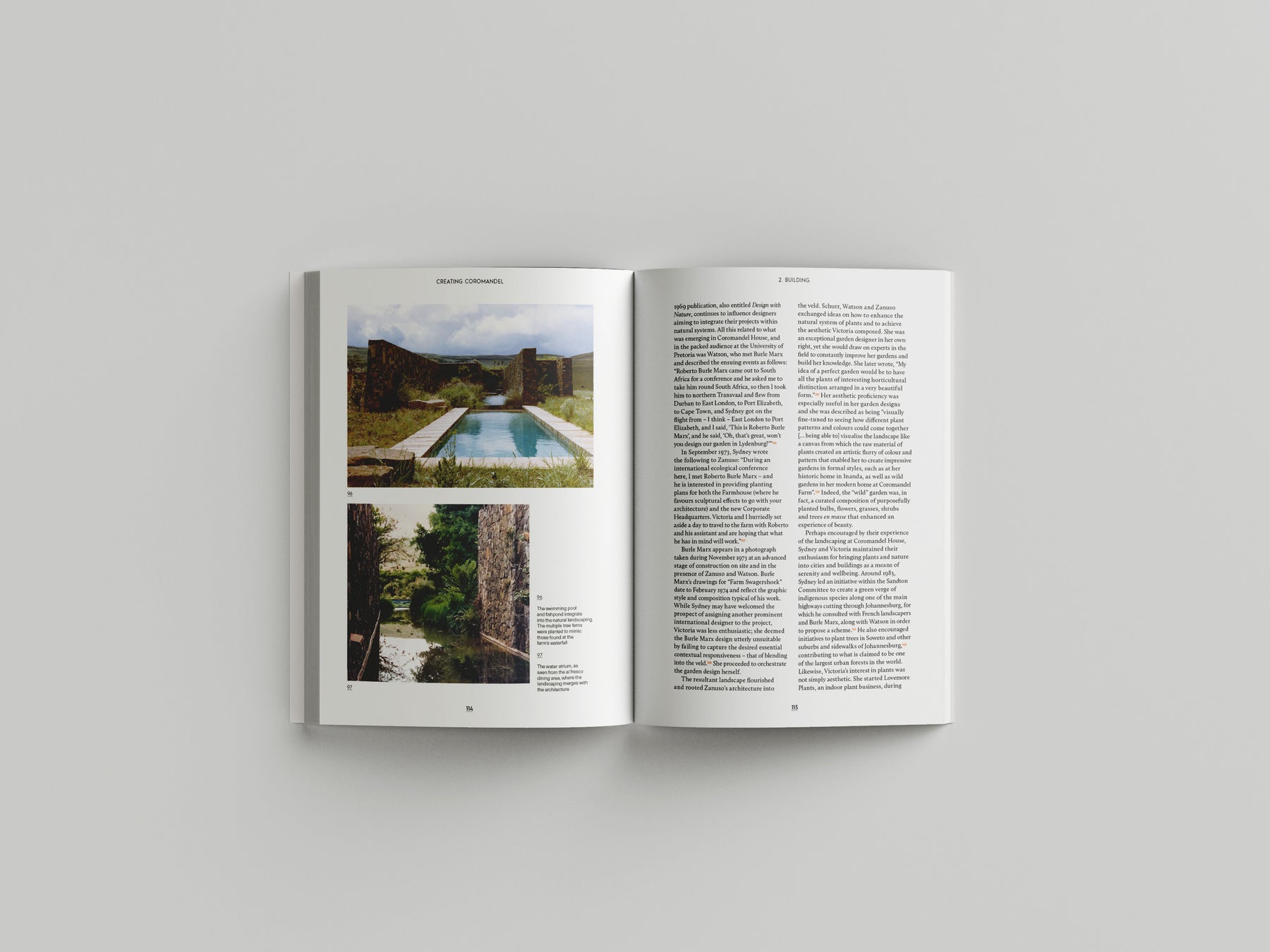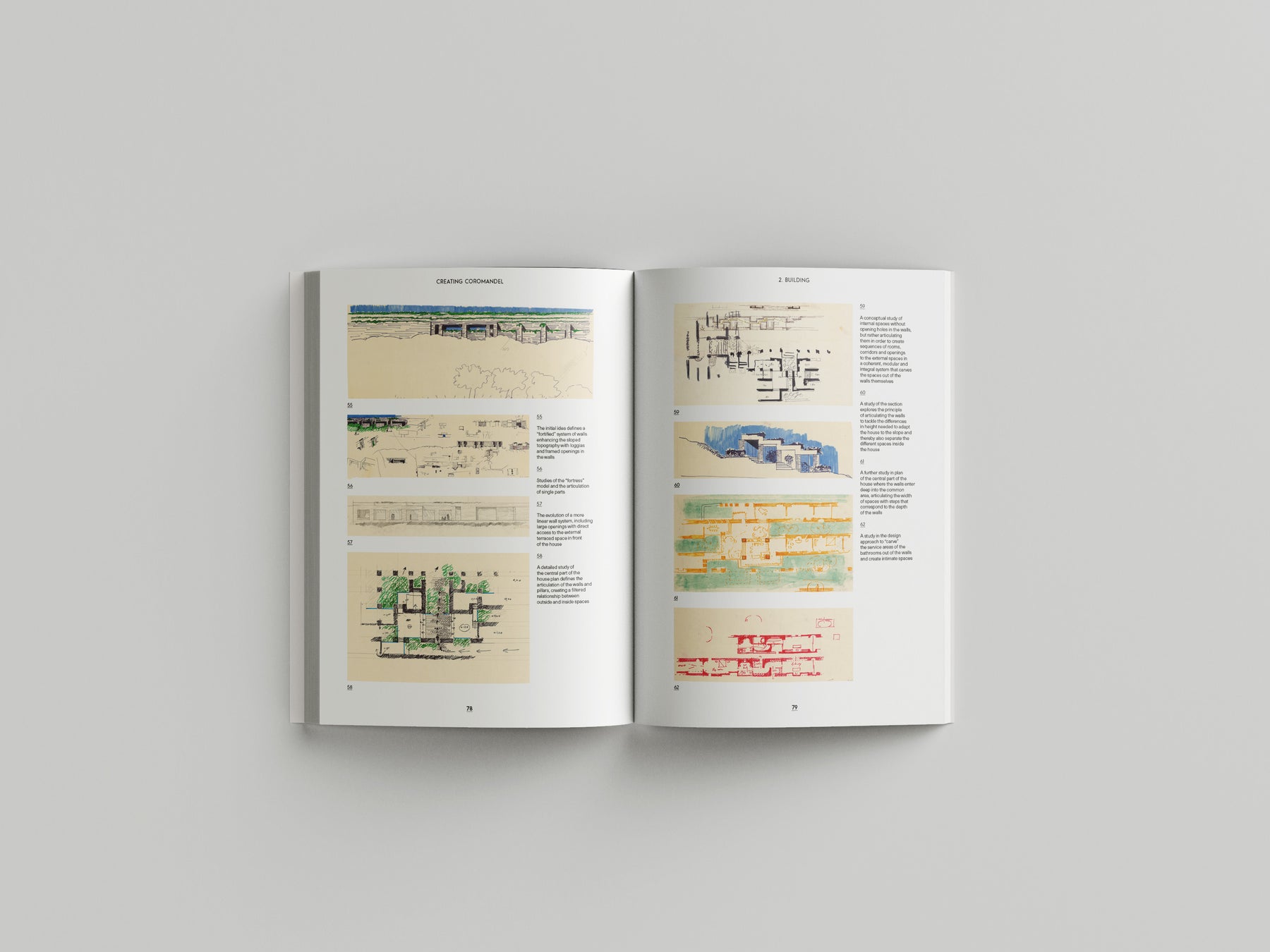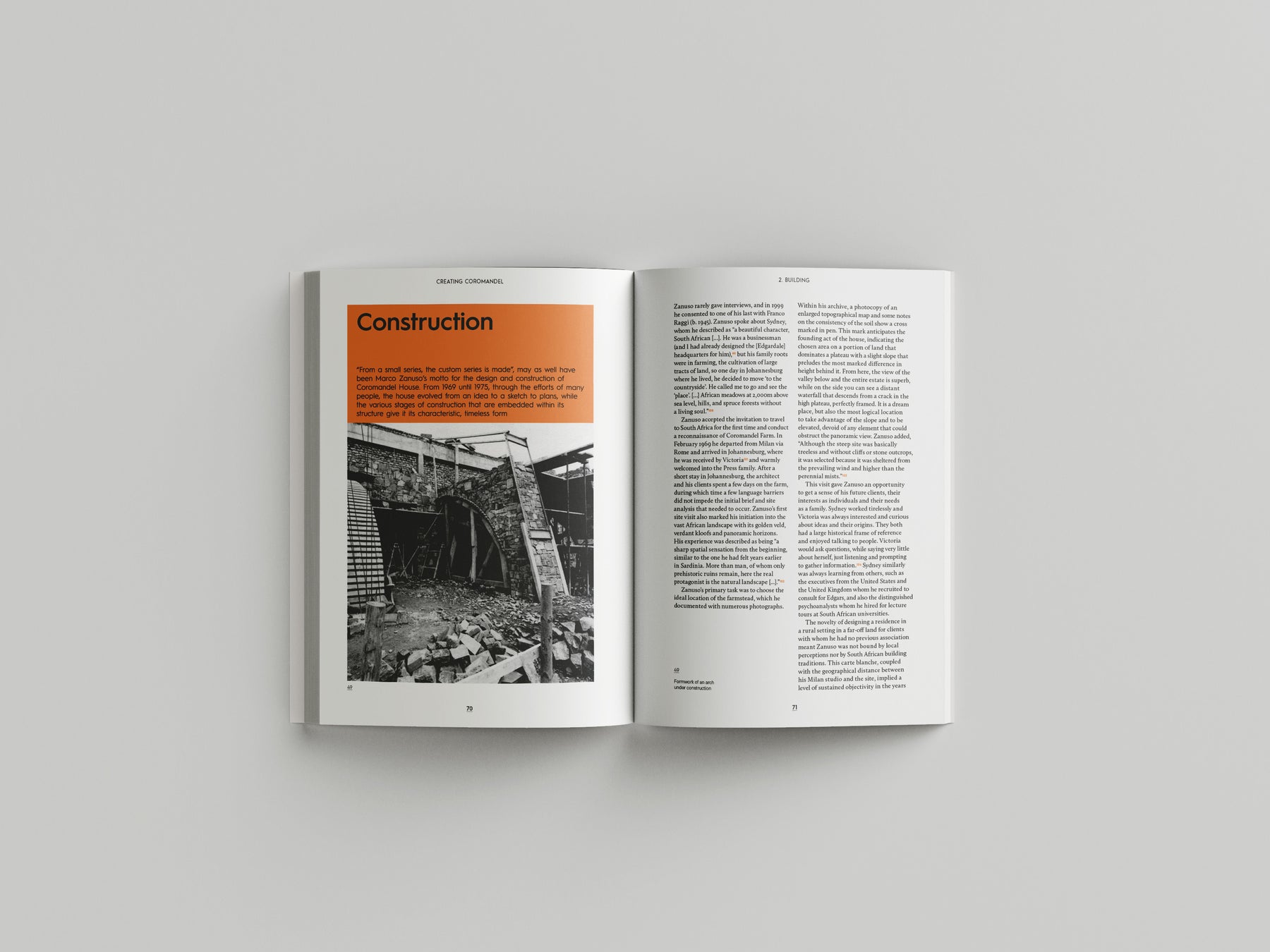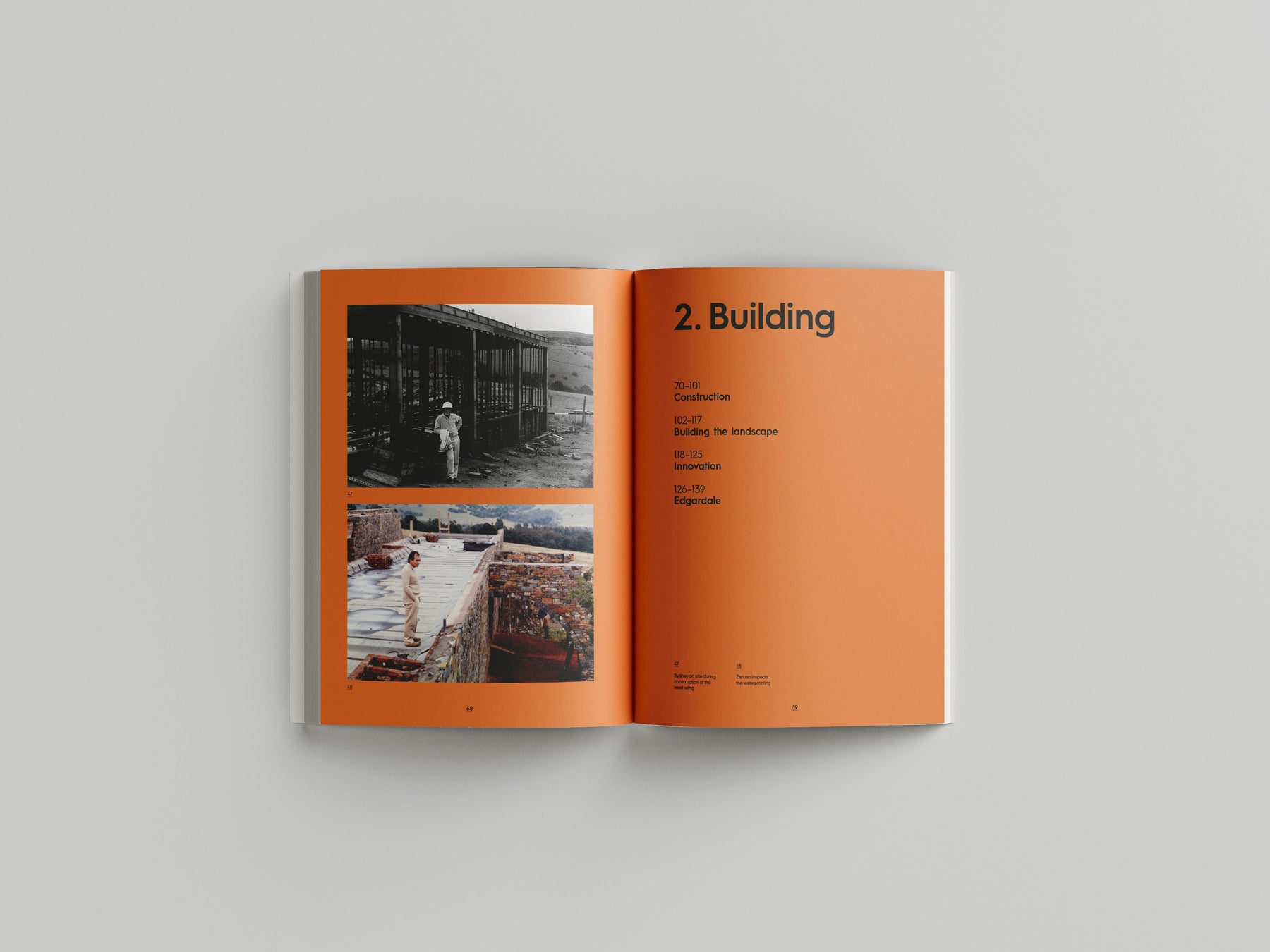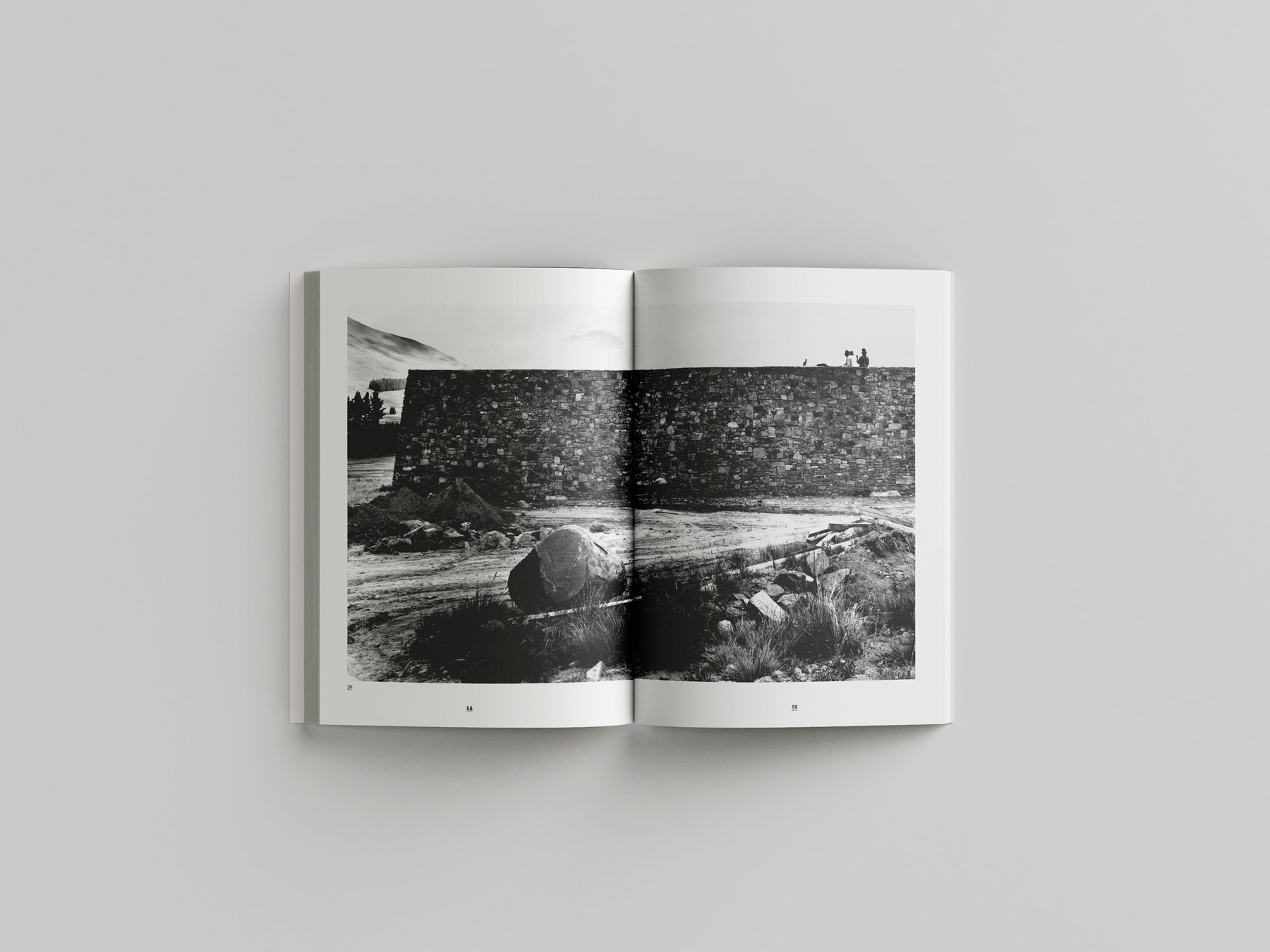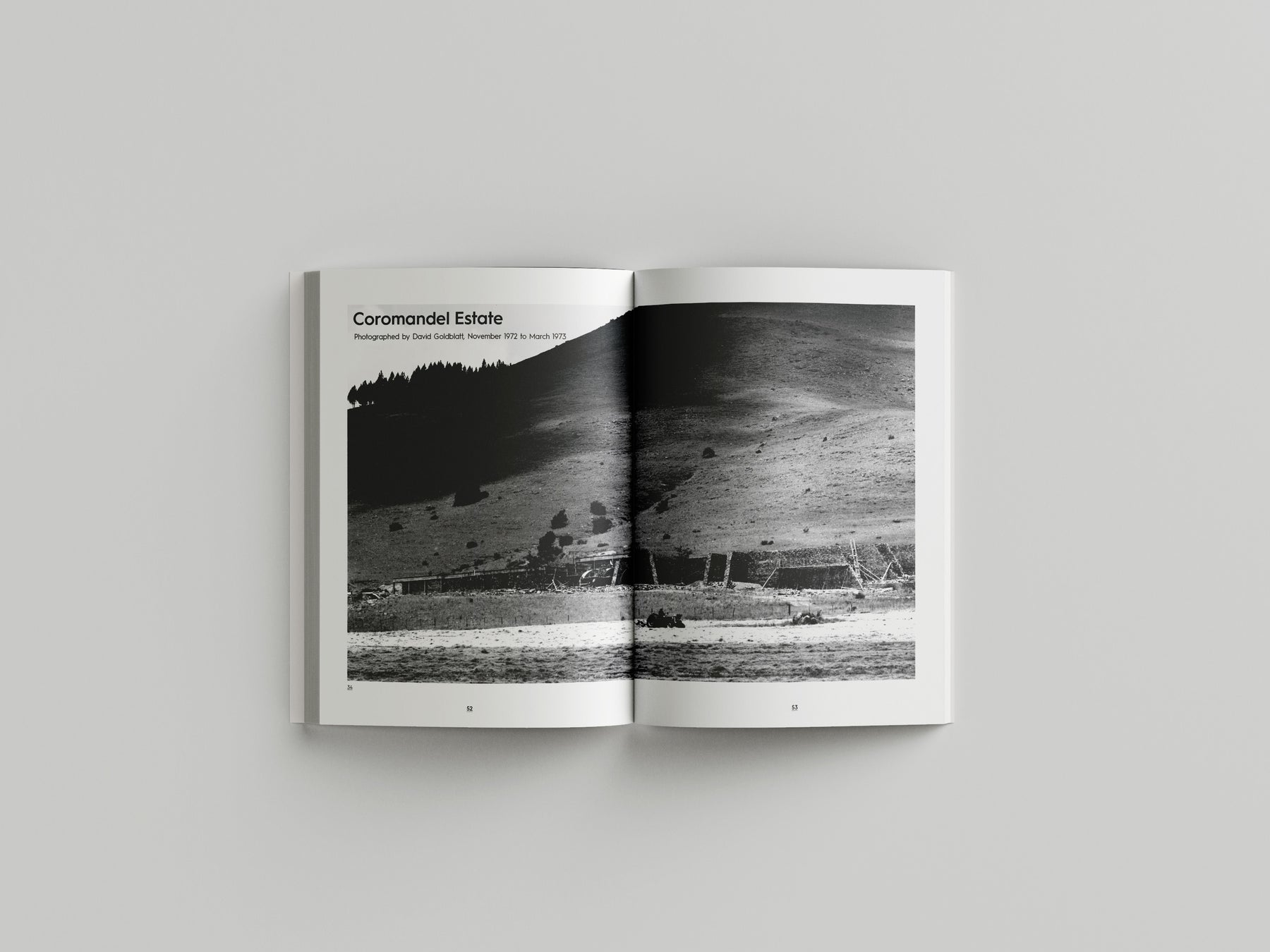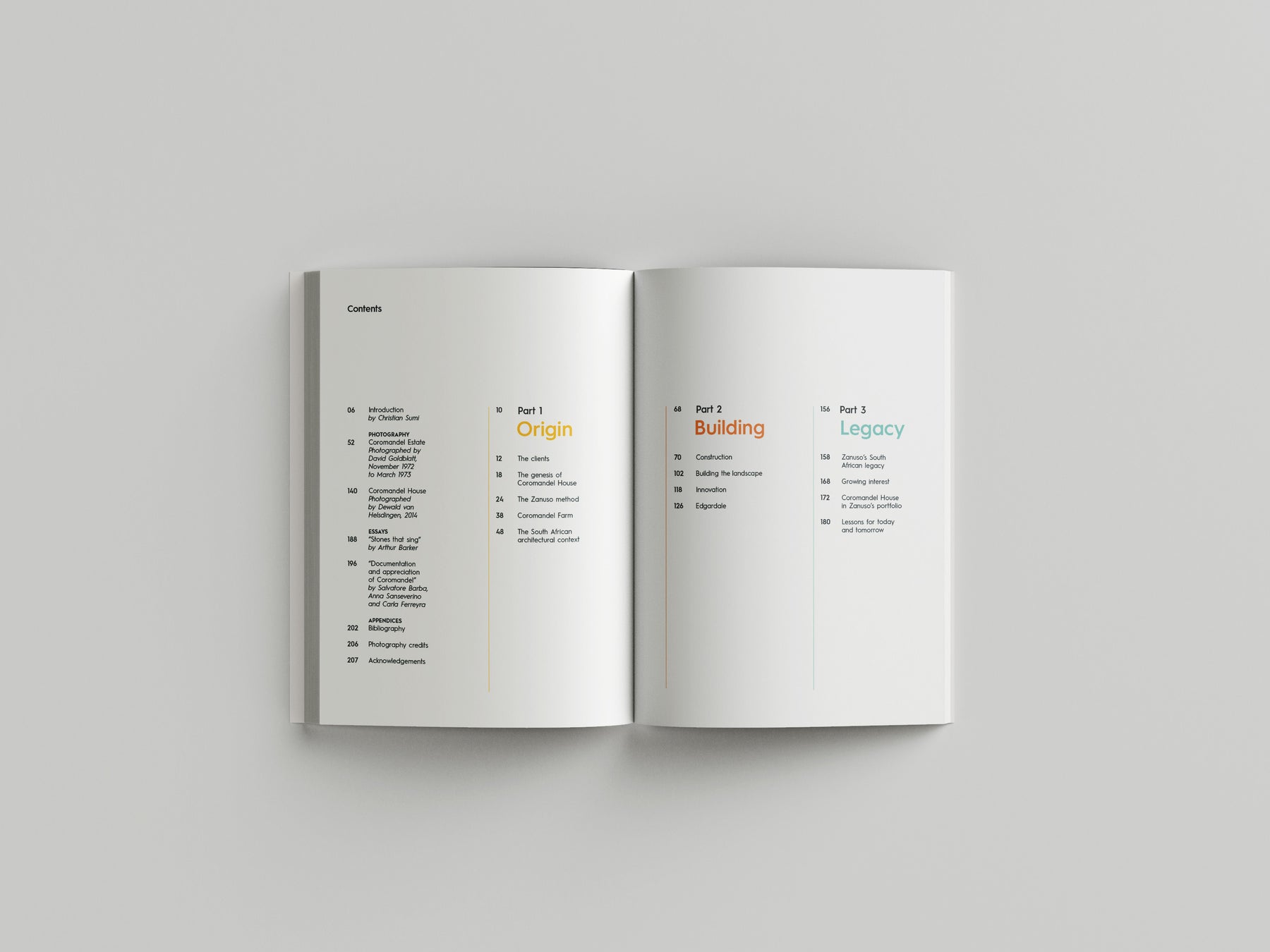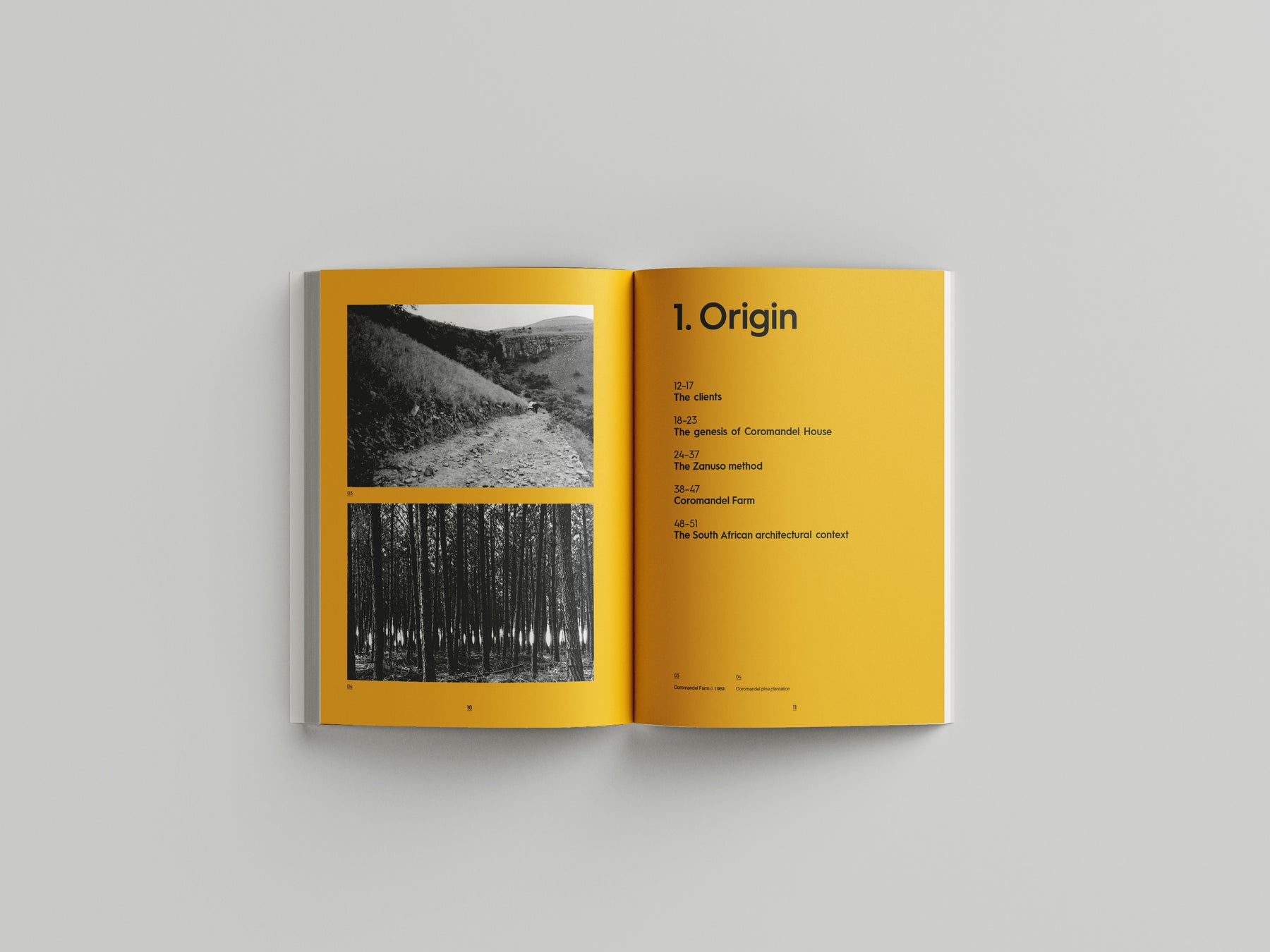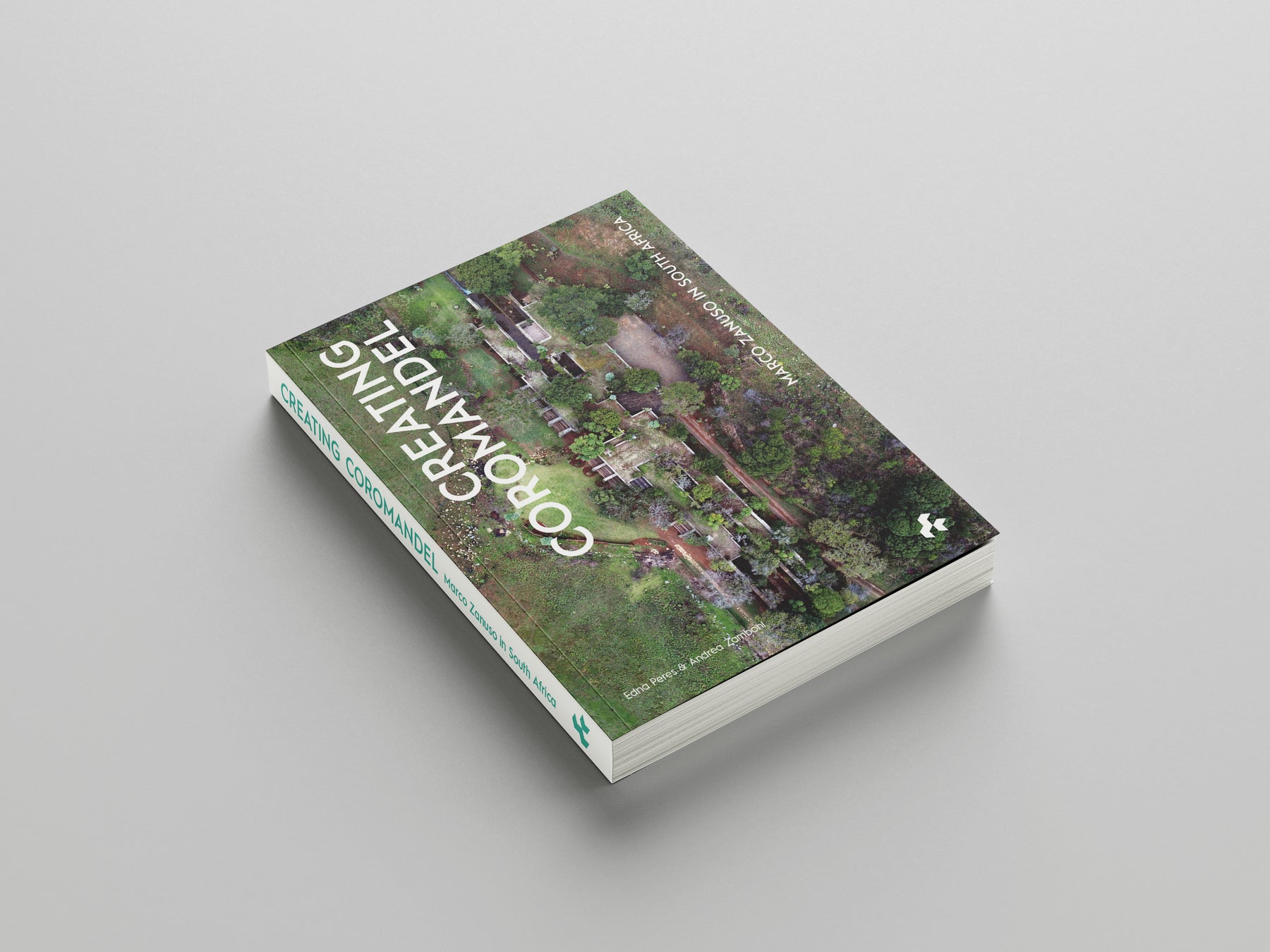 Creating Coromandel: Marco Zanuso in South Africa
Edna Peres, Andrea Zamboni (Authors)

Paperback, 17 × 24 cm | 6 × 9.5 in, 208 pages

ISBN 978-1-911339-47-2

Availability: In Stock
Now with 25% off and free UK shipping on this title.
Great buildings are those that ignite the imagination and elevate us beyond reality, and – by those standards – Coromandel House in South Africa is truly a masterpiece. This unique farmhouse, which sits in a spectacular valley in Lydenburg, 275km north-east of Pretoria, was built in 1975 and has since developed a cult following for its unusual aesthetic – part building, part ruin, part wilderness – inspiring anyone with an interest in building within a natural context. It is something explored by Creating Coromandel: Marco Zanuso in South Africa.
Coromandel House was designed by the Milanese architect Marco Zanuso (1916– 2001), who was commissioned by the South African fashion retailer Sydney Arnold Press (1919–97) and Press's wife Victoria de Luria Press (1927–2015). They met in 1969, and their shared design passions sparked a decade-long partnership that yielded not only Coromandel House, a structure on the Press family's vast farm, but also Edgardale (1978), their business headquarters. Creating Coromandel explores the association between the clients, the architect and prominent personalities, including photographers David Goldblatt (1930–2018) and Margaret Courtney-Clarke (born 1949), German-born architect Steffen Ahrends (1907–1992), Brazilian landscape architect Roberto Burle Marx (1909–1994) and Italian landscape architect Pietro Porcinai (1910–1986).
Through impressive photos, sketches and testimonials, this monograph narrates and records an unknown period in Zanuso's portfolio. He designed small-scale products (in the field of industrial design) as well as large-scale architecture (warehousing for IBM and Olivetti) but, with Coromandel House, Zanuso competently mediated both scales. Creating Coromandel documents Zanuso's extraordinary responses to landscape and his sensational interiors, but also offers a glimpse into the design process and amount of collaboration it involves. For fans of Coromandel it provides a single reference source; for architects, designers, historians, photographers and anyone interested in design and architecture it provides an inspirational story behind the process of building a legacy.