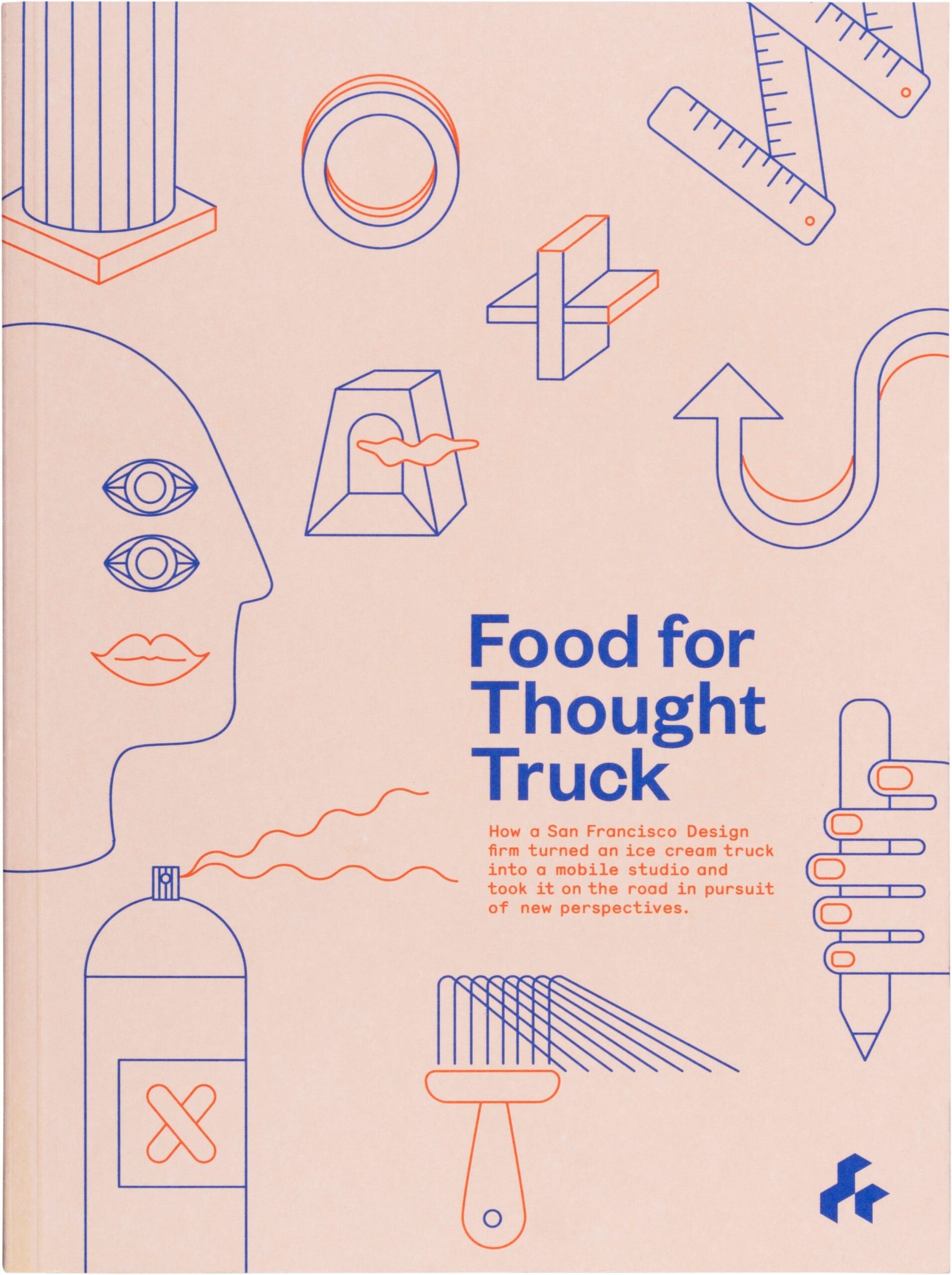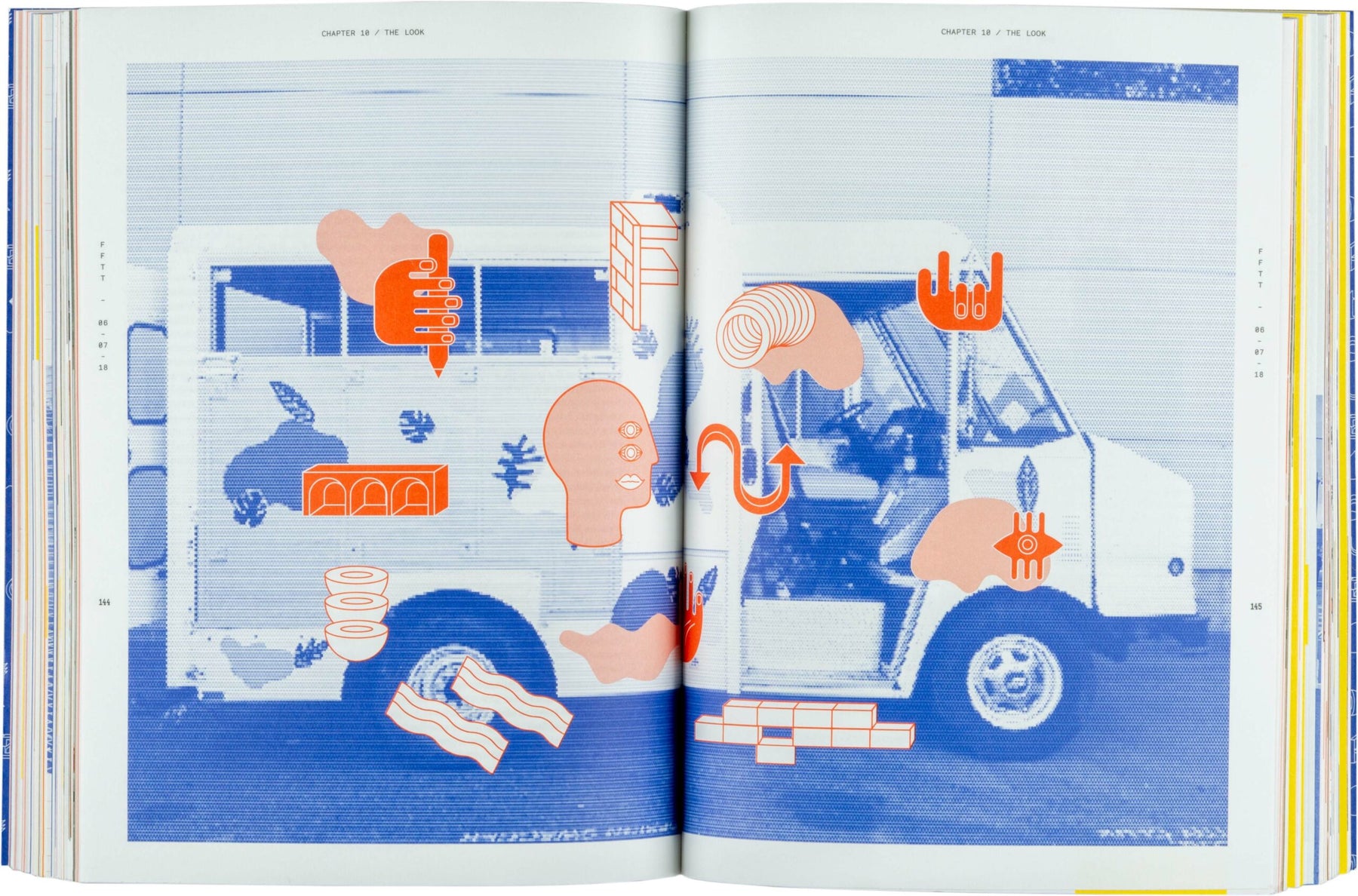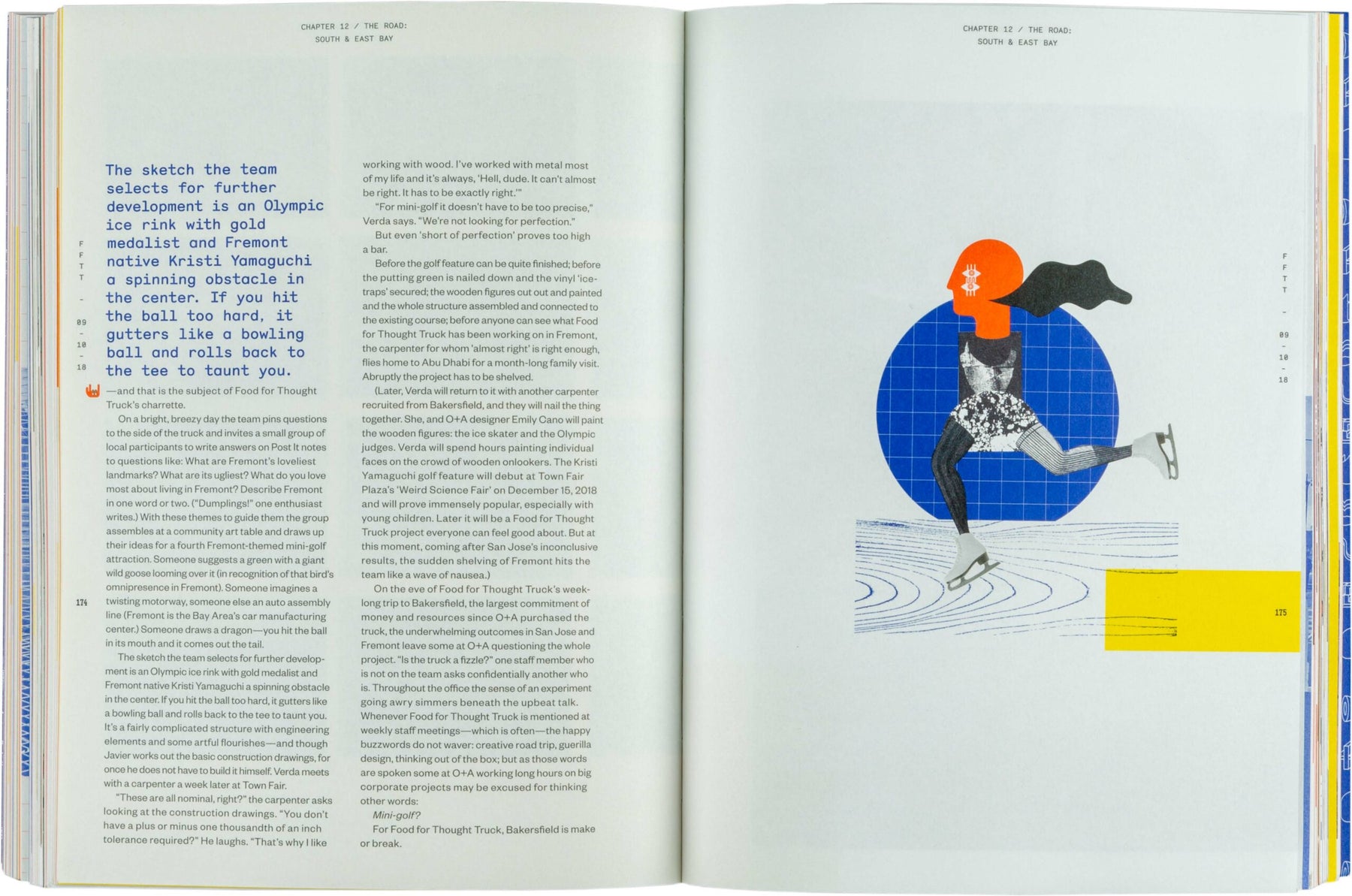 Food for Thought Truck
Studio O+A (Author)

Paperback, 16.5 × 22 cm | 6.5 × 8 in, 264 pages

ISBN 978-1-911339-24-3

Availability: In Stock
In the autumn of 2017 Verda Alexander, one of the founders of the San Francisco design firm Studio O+A, brought a team of designers together for a project outside the company's comfort zone. After 27 years of creating groundbreaking workplace environments for high-profile corporations, Verda felt the call of a different kind of design. Her idea: Buy a food truck, turn it into a mobile design studio and take it on the road to partner with communities on small, ad hoc projects. Her goal: to bring the benefits of good design to places that hadn't experienced it and to bring back new perspectives on what "good design" might be. This book is the story of how that all worked out.
Beginning with the first kick-off meeting and continuing through the life of the project, Food for Thought Truck chronicles the conceptual highs and real-world lows of turning an idea into a reality. Told in the lively, often comic vernacular of O+A's SOMA office, this story of how design actually happens captures the personalities and passions of Verda's team and the day-to-day practicalities of getting a project on its feet. The book is lavishly illustrated with sketches and schematics of the truck as it evolves and with documentary photography of its designers in action. When the truck takes to the road in San Francisco, San Jose, Bakersfield and Los Angeles, what started as one innovator's dream becomes an adventure shared by many.
Ultimately Food for Thought Truck is a portrait of how the craft of design is practiced and of the impact it can have on people's lives. With the world in turmoil politically, economically, environmentally, design has acquired a moral dimension that wasn't apparent when O+A first opened its doors. Food for Thought Truck follows committed young designers confronting that dimension even as they struggle to get the job done—the project designed, the materials ordered, the construction scheduled, the truck gassed up and ready to go.