Pre-order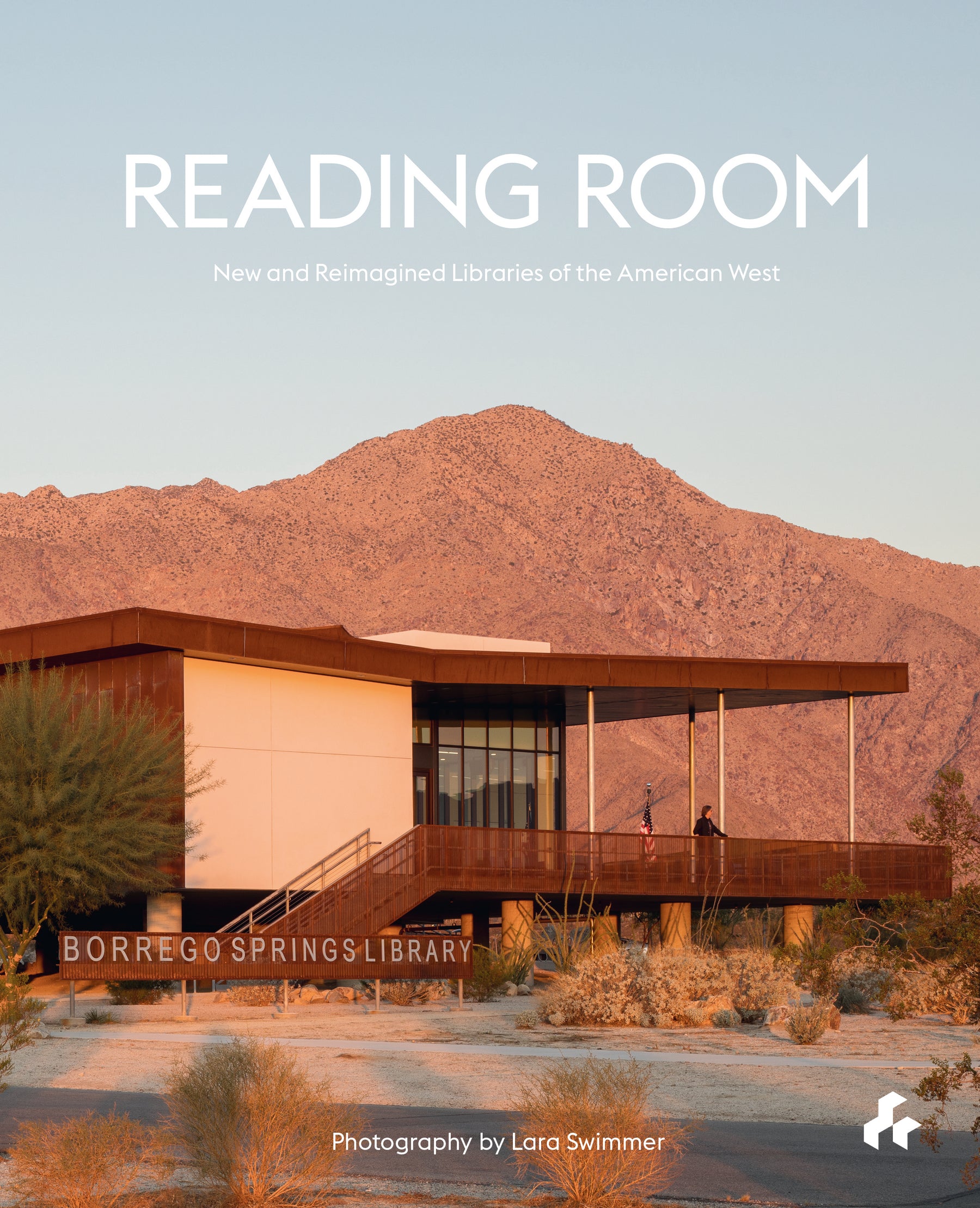 Reading Room: New and Reimagined Libraries of the American West
Lara Swimmer (Author / Photographer)

Laura Raskin and Marcellus Turner (Contributors)

Paperback, 25 x 20 cm | 9.85 x 7.8 in, 208 pages

ISBN 978-1-911339-54-0

Availability: December, 2023
Reading Room: New and Reimagined Libraries of the American West documents a new generation of regional libraries that are redefining public space in the 21st century. Through text and photography, the book examines the libraries' place and function in cities and rural communities alike. It makes a case for the urgent need for these buildings, which serve as part of a vital community in the post-pandemic digital age.
With bold and breathtaking photography by award-winning architectural photographer Lara Swimmer, writing by former Architectural Record critic Laura Raskin and a forward by Seattle City Librarian Marcellus Turner, this book will stand out in a market with few competitors.
Reading Room features 25 significant new and renovated main and branch libraries designed by a slate of nationally recognised architects representing the American South (Austin, Louisville, McAllen), Midwest (Madison, Minneapolis, St Paul, Tulsa) and West (Billings, Juneau, Los Angeles, Missoula, Newport, Phoenix, Portland, Seattle), and will appeal to those who love architecture; architects and library professionals; and students of design and urban planning.