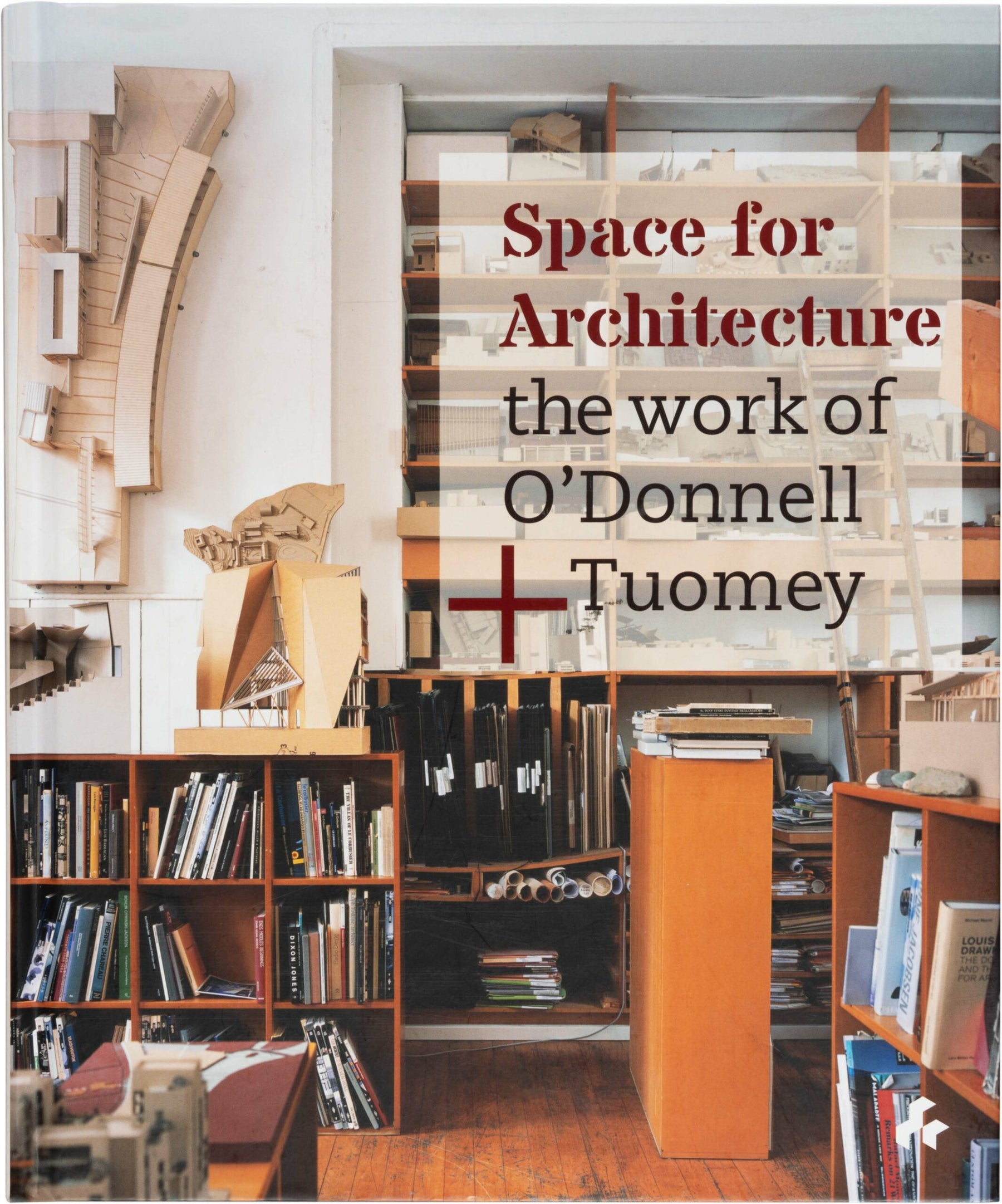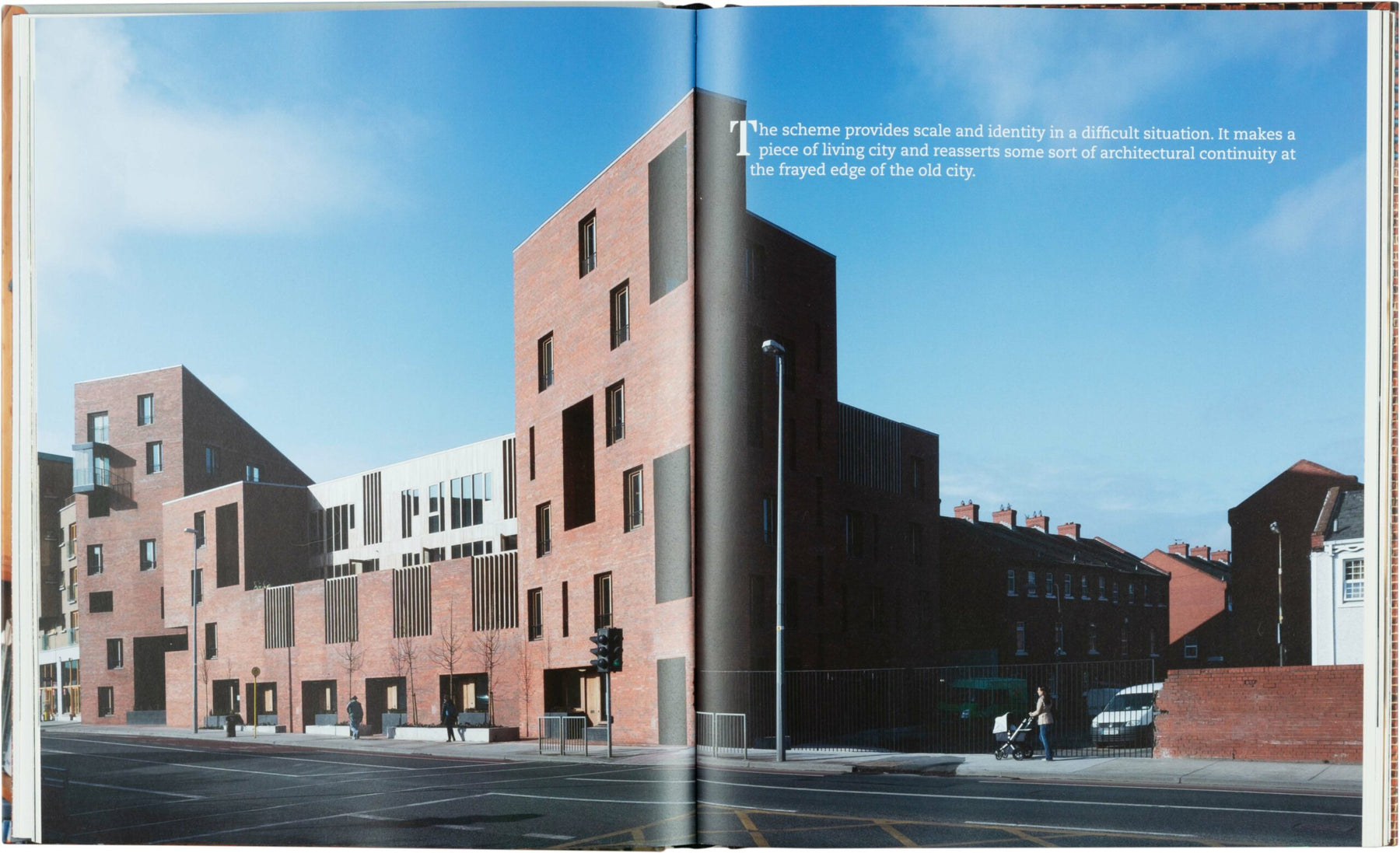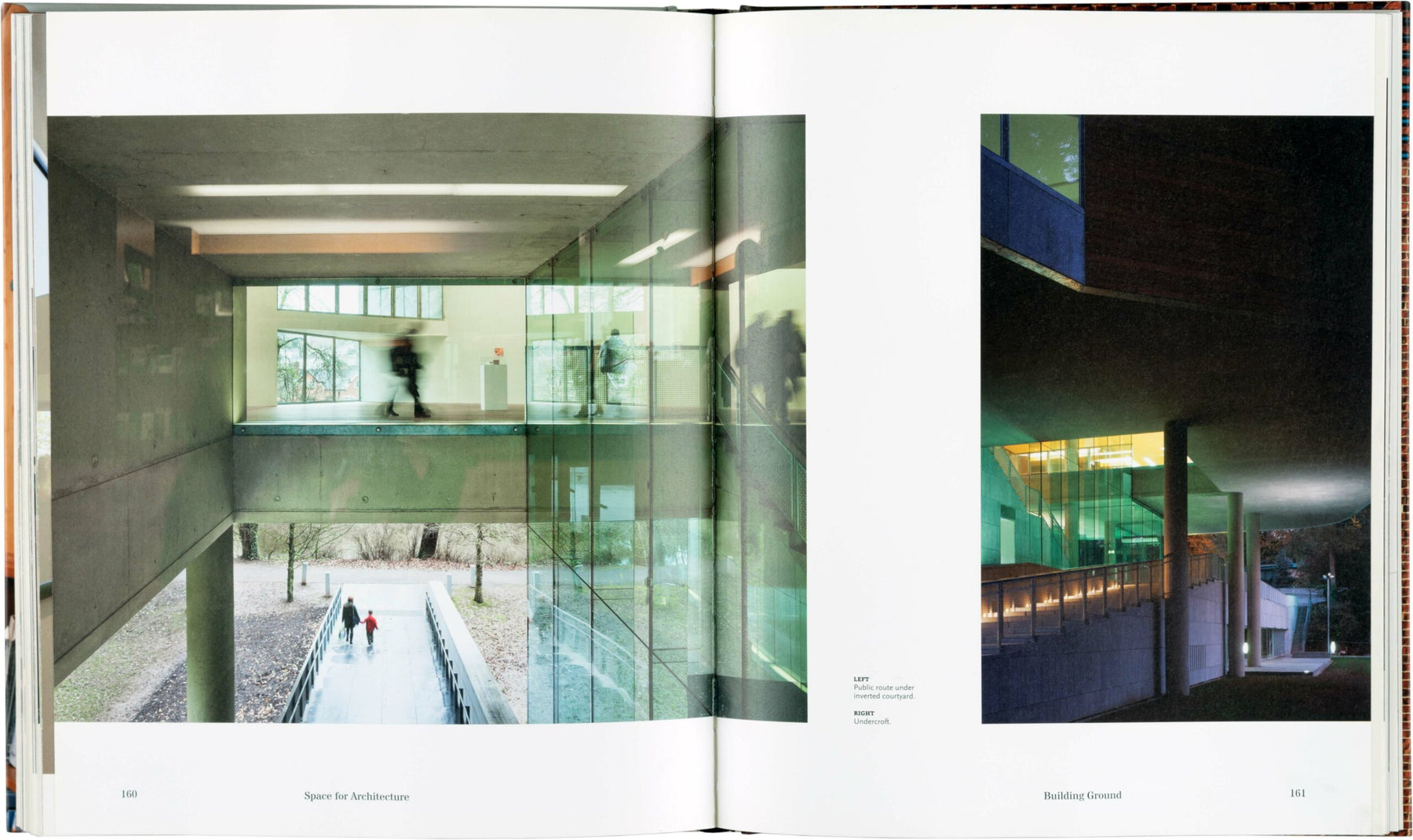 Space for Architecture: The Work of O'Donnell + Tuomey
Sheila O'Donnell and John Tuomey (Authors)

Hardback, 22 × 27 cm | 8.5 × 10.5 in, 224 pages

ISBN 978-1-908967-47-3

Availability: In Stock
Based in Dublin, Cork and London, O'Donnell  + Tuomey Architects are revered for their work with urban design, public and private housing, and key educational and cultural buildings in Ireland, the Netherlands and the UK. In London they are best known for two major projects: the Photographers' Gallery and the London School of Economics Saw Swee Hock Student Centre.
Sheila O'Donnell and John Tuomey, who both taught at University College
Dublin and lecture internationally, constantly look at the way in which different geographical, social and political influences have shaped their iconic works and approach to architecture generally.
This book, which is a second edition following the success of the first edition published in 2014, is divided into eight sections, each dealing with a different aspect of the practice's concerns: Studio, Courtyards, The World Outside, London Times, Subtraction and Addition, Venice Excursions, Building Ground and Cat's Cradles. Somewhere between a monograph and a memoir, a studio portfolio and a personal scrapbook, this book describes some of
the motivating ideas behind the architects' iconic designs. Nine short essays, alternately written by Sheila O'Donnell and John Tuomey, set the theoretical background for thirteen projects carried out between 1999–2014.
Illustrations range from early stage concept sketches to specific photography that has been especially commissioned for the book, to evocatively capture the essence of O'Donnell and Tuomey's buildings.