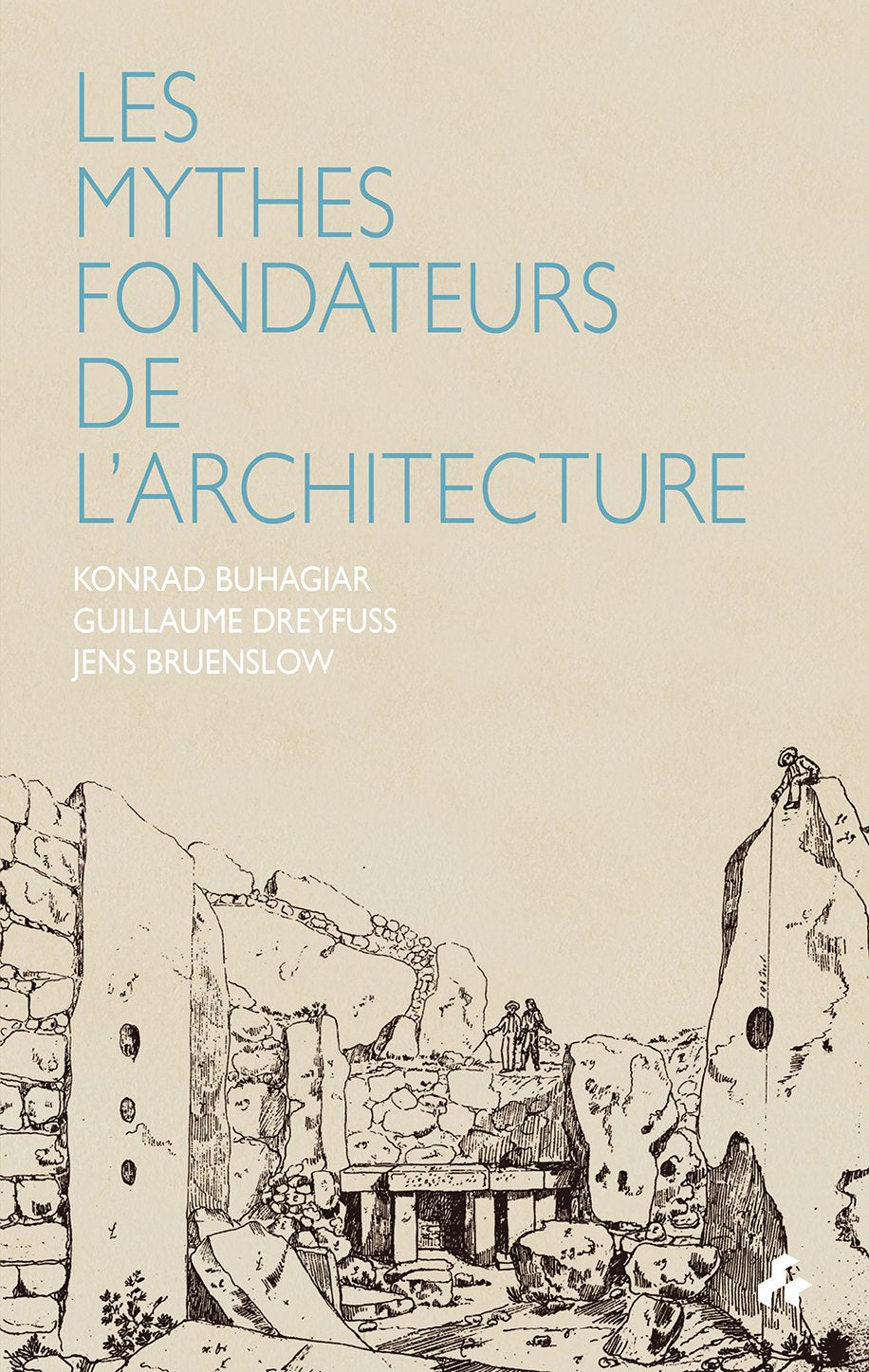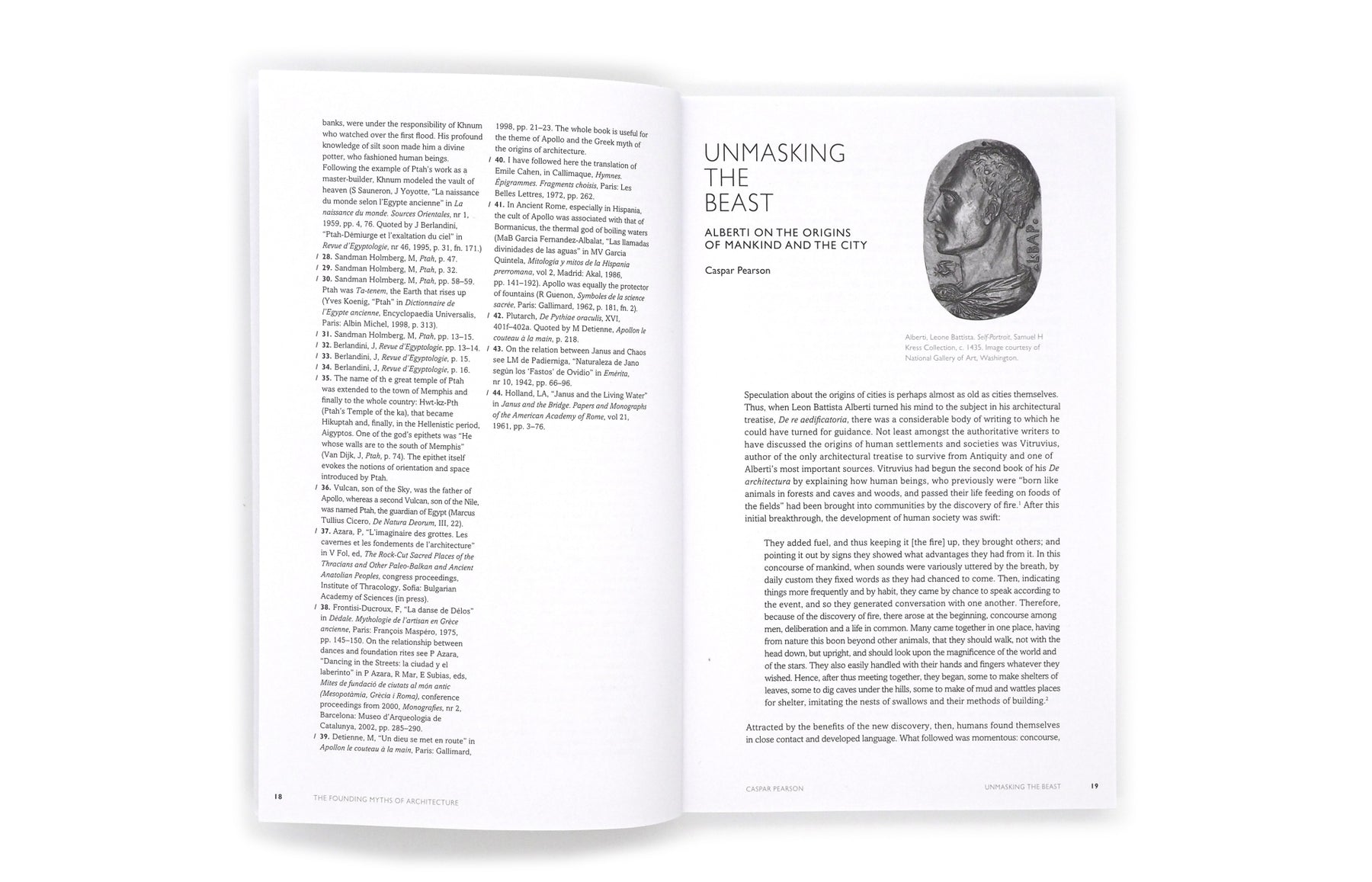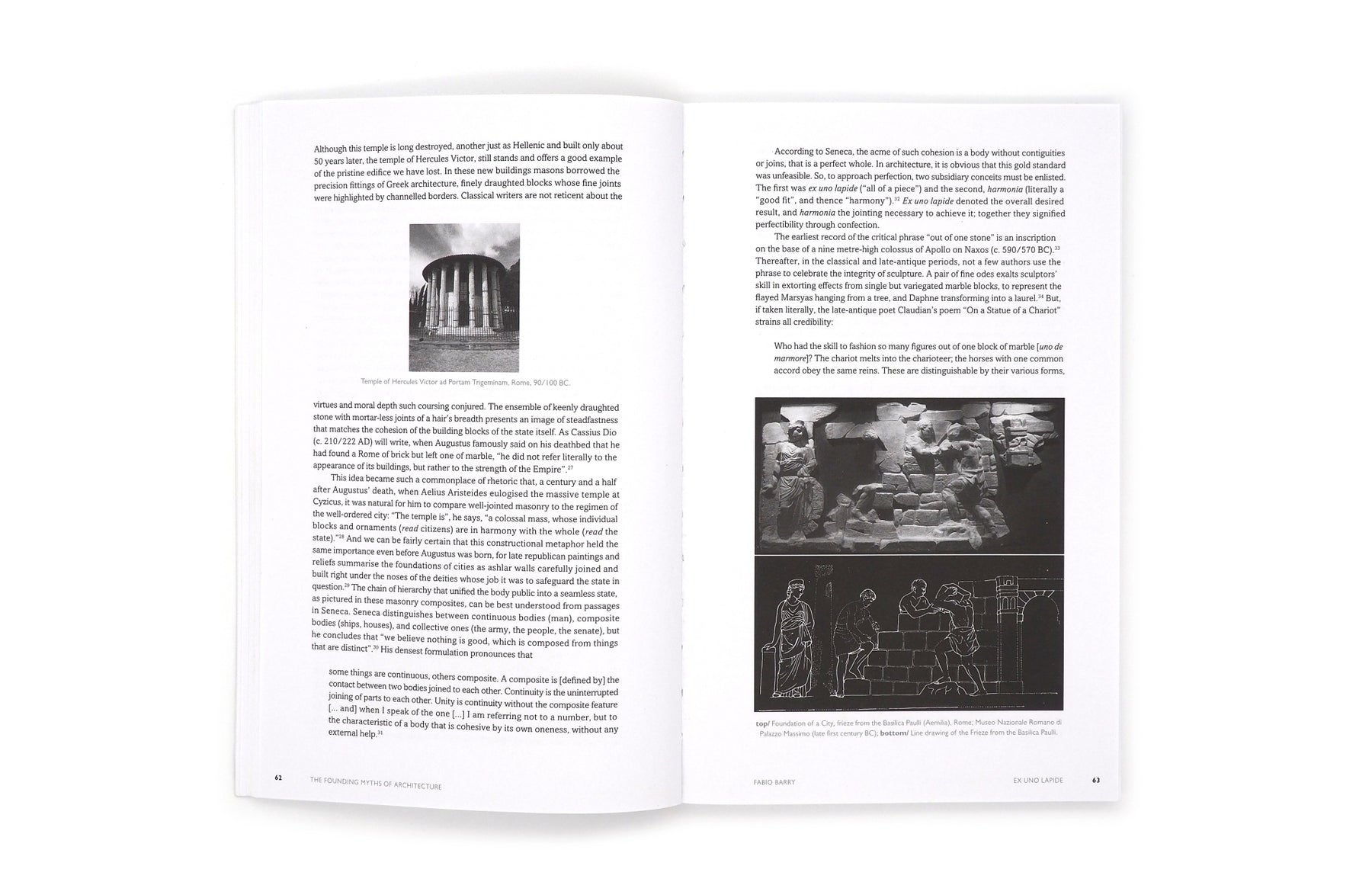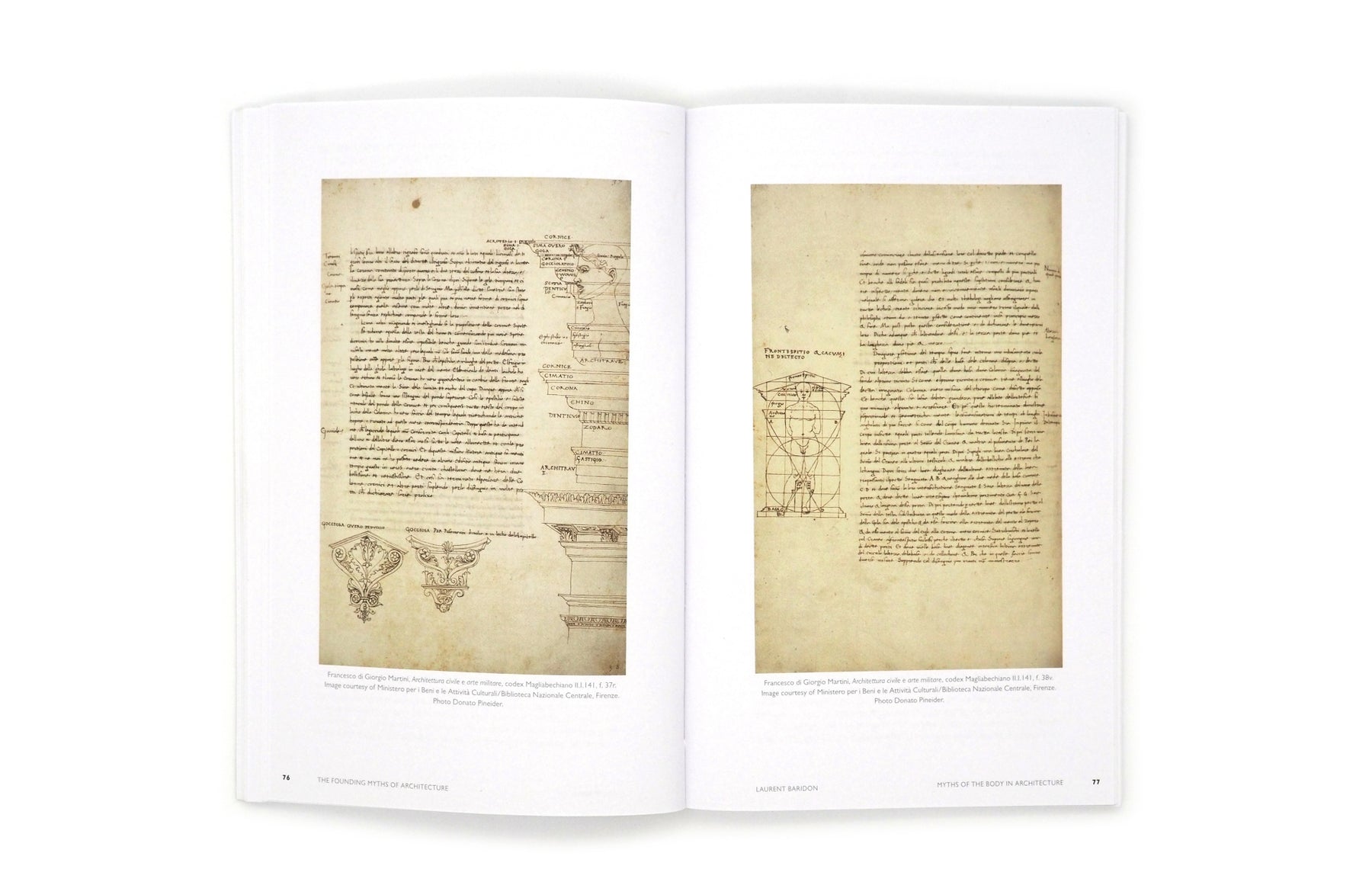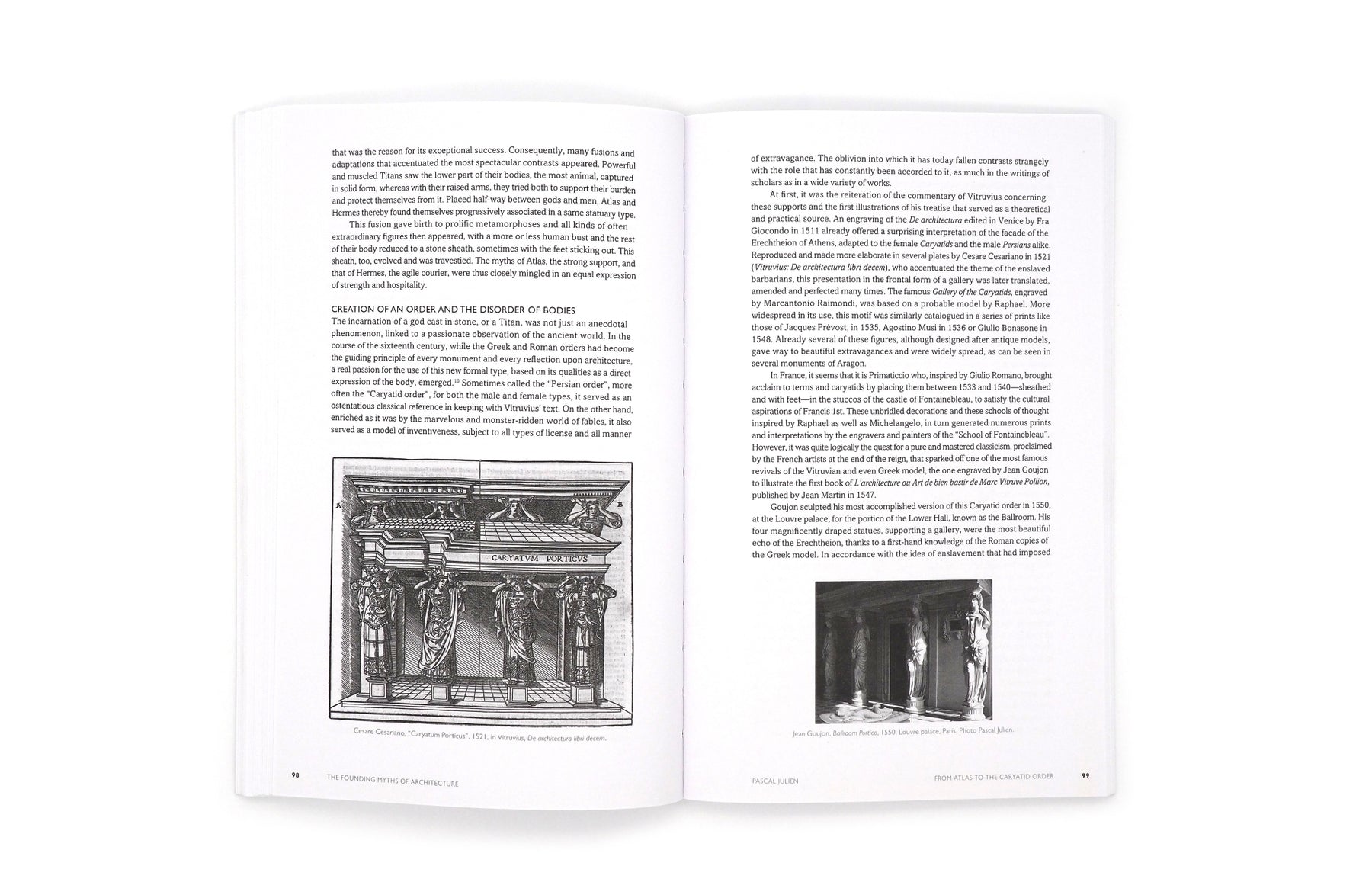 The Founding Myths of Architecture
Konrad Buhagiar, Guillaume Dreyfuss, Jens Bruenslow (Editors)

Paperback, 25 × 16 cm | 6 × 9.5 in, 176 pages

ISBN 978-1-907317-17-0

Availability: In Stock
The Founding Myths of Architecture brings together and discusses the work of some of the most influential and intriguing figures in the history of architecture. By returning to the authentic roots from which modern architectural thought has sprung, it explores the significance of the discipline in relation to the evolution of mankind.
The contributors, international leading theorists from a variety of disciplines, provide fascinating texts that contribute to the broad discussion on architecture and its relationship with science, nature, art and society. Kari Jormakka, Fabio Barry, Pedro Azara, Caspar Pearson and Henry Dietrich Fernandez are just some of the respected scholars whose writings comprise this authoritative look at the origins of architectural practice and its importance to the development of modern society.
By exploring architecture as a basic human instinct, linking contemporary architecture to ideas surrounding mythology and cosmos and assessing the importance of architecture from an anthropological viewpoint, The Founding Myths of Architecture is a refreshing take on architectural theory. The oeuvre of Frank Lloyd Wright, Le Corbusier, Louis Kahn, Francesco Borromini, André Le Nôtre, Giorgio Grognet and Marcus Vitruvius Pollio amongst others is visually referenced in the context of these topics.
Published in both French and English editions, this collection of essays pushes the boundaries of architectural criticism by encompassing history and anthropology in its analysis of design theory and by moving away from a purely rational and functional understanding of architecture.